Hairdressing is the art of creation
In each of us there is beauty - it is the internal beauty, which the hairdresser reveals in a magical way and which makes us feel special. Enter the magical world of coloring, care and styling of the SENS.US brand. Let yourself be seduced by the sensual world of real pleasure. Experience the perfect balance between caring for your hair and skin and a good state of mind. SENS.US is the luxury of everyday life - it is a professional care system created in Italy with a view to nature and love for the art of hairdressing.
In our hair salon, we will take care of your hair, bringing out the natural beauty and shine. Safe coloring, effective care, modern stylization and creative haircuts will allow you to undergo a real metamorphosis.
Products we work with
A beautiful and well-groomed hairstyle always improves our mood, positively affects our appearance, adds charm. Our stylists will not only propose the right hairstyle and color, but also choose individual care and show how to care for your hair yourself to make it always healthy and beautiful.
We work with unique cosmetics by the Italian brand
SENS.US
. This is a range of effective, professional and safe hair products created from natural ingredients for care, regeneration and styling.
.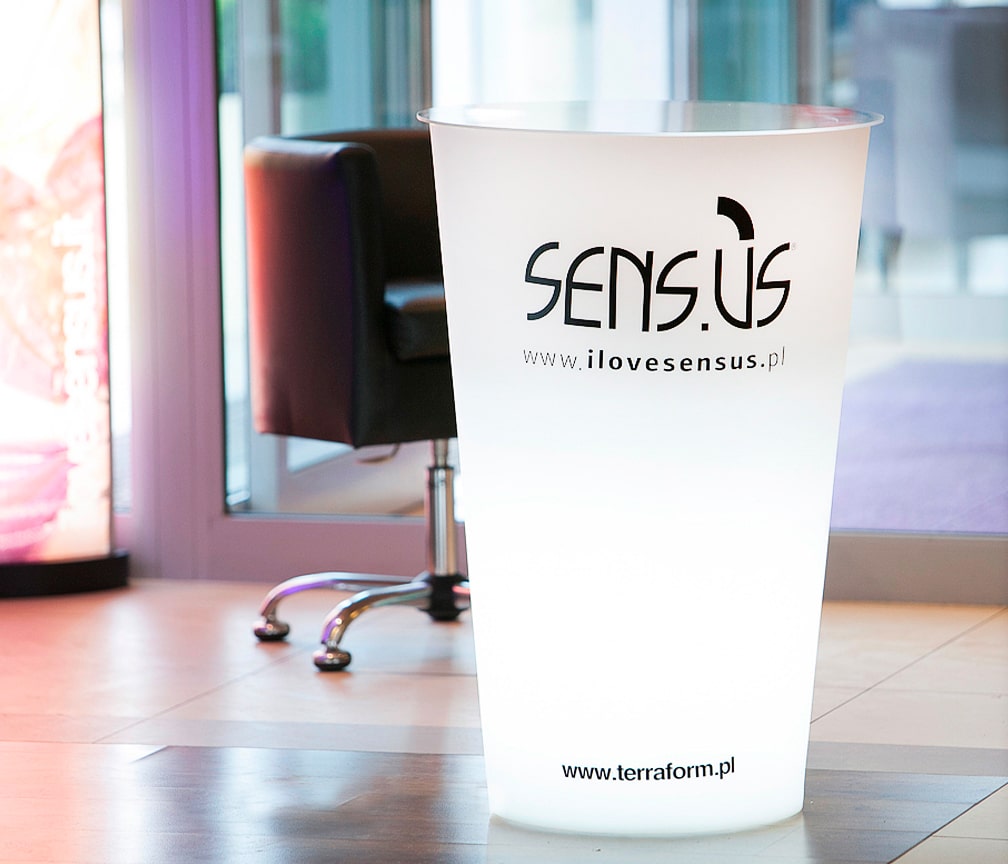 Training and development
Working in a hairdressing salon gives us a lot of joy and at the same time a lot of new challenges. Despite our experience, we are still training, improving our competences to be up to date with current trends.
We treat hairdressing not only as a passion, but also as the continuous opportunity to improve skills in the field of coloring techniques, the art of choosing a hairstyle for the type of hair, face shape and structure of the hair as well as its care and regeneration. Ingenuity, care and precision as well as properly selected preparations make the hairstyle a real work of art.