Photo Report of the 4th Tasting Dinner
The 4th Tasting Dinner "In harmony with nature - culinary inspirations of masters" is behind us.
We thank our wonderful guests for such a beautiful atmosphere during the meeting. We thank the chefs for the most delicious dishes on the tables that pampered our palate. Some of these unforgettable moments we could capture with the camera; here are a few of them.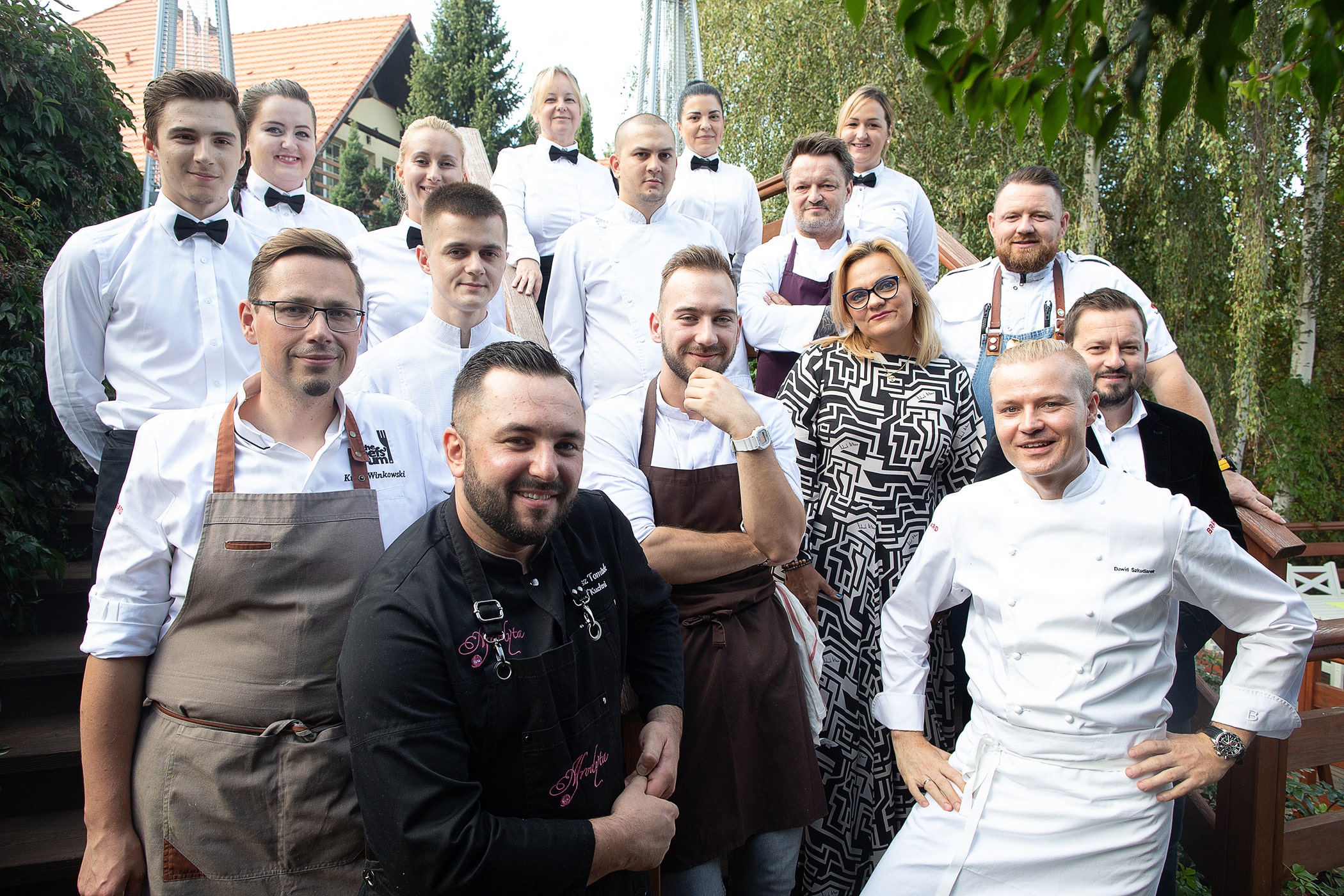 Other news from the category: events
Events
Already on September 12 at 18:00, Afrodyta's kitchen crew and the chefs Tomasz Tomiuk and Arleta Majorek invite you to an amazing culinary event - our next tasting dinner - In harmony with nature - Culinary...
Events
Mother's Day is coming soon. Give your mom a unique pleasure. Take care of her relaxation, beauty and well-being and treat her with a DaySpa Package.
Events
We had the pleasure to host a wonderful group of women.